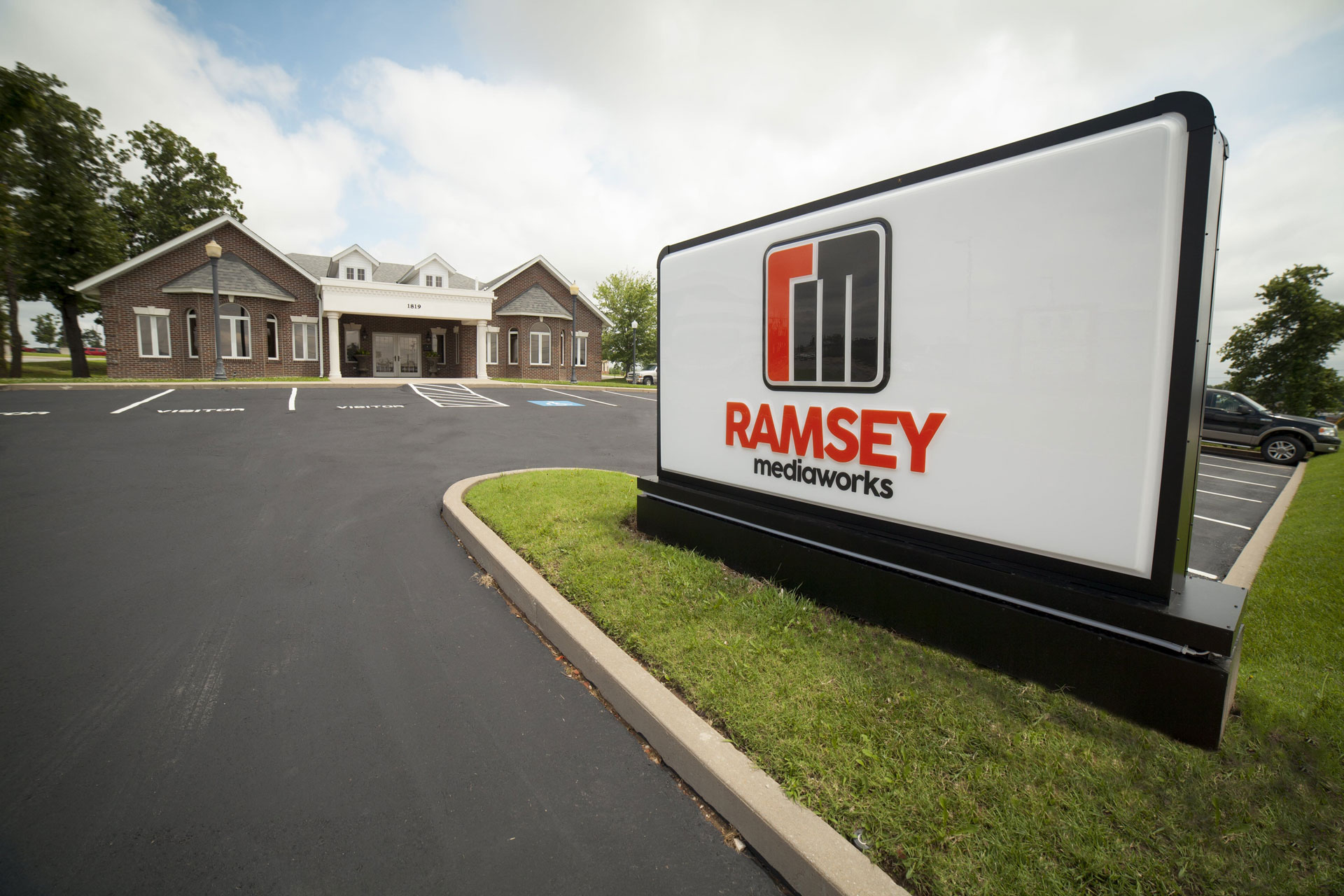 About Us.
We take pride in crafting messages that resonate and executing branding strategy that works. Whether you need to connect with customers or recruit employees, our proven process works.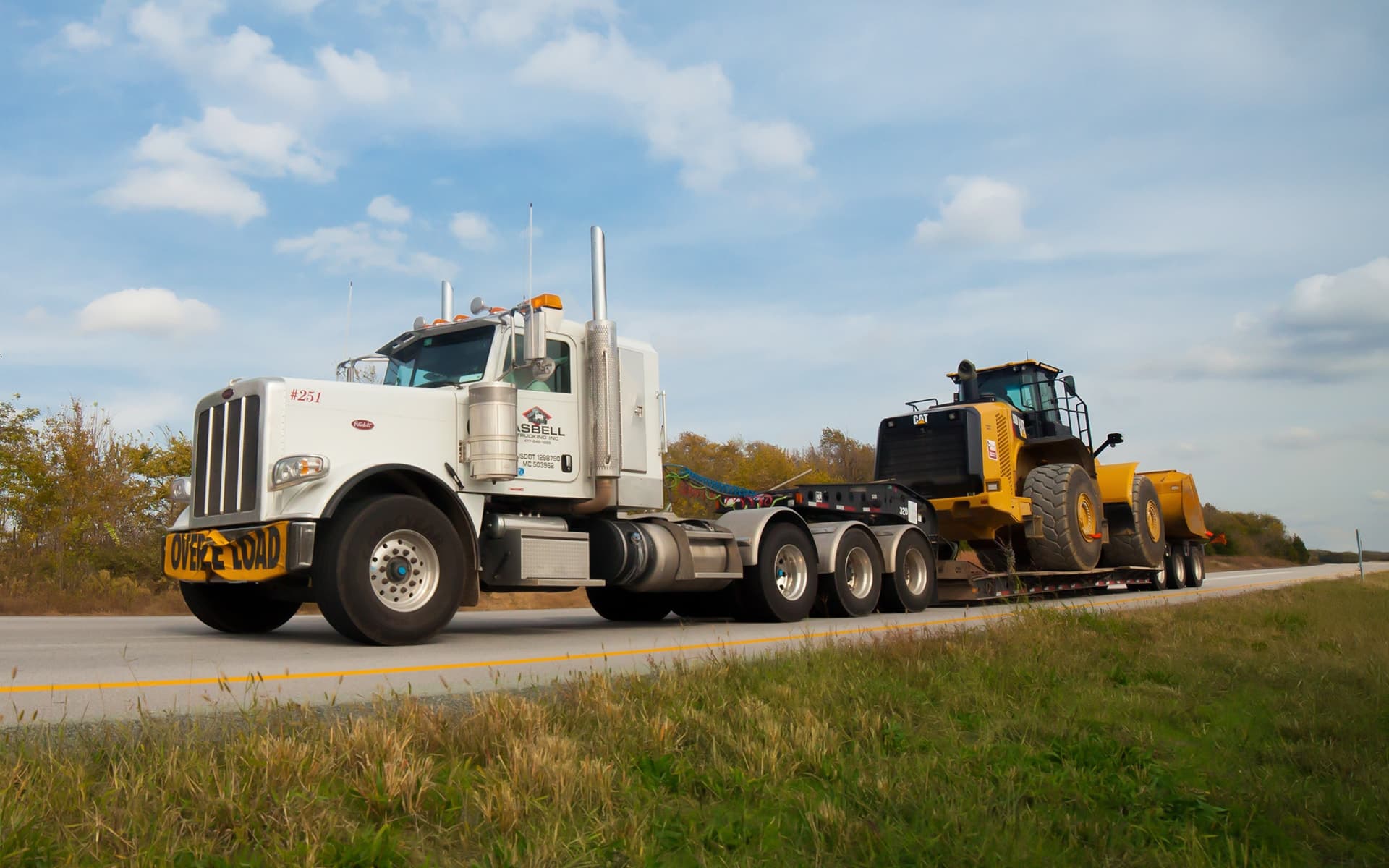 An Earthmoving Success Story.
Uniting the brands of a multi-million-dollar, eight subsidiary enterprise that began as a single small excavating company.
Asbell Case Study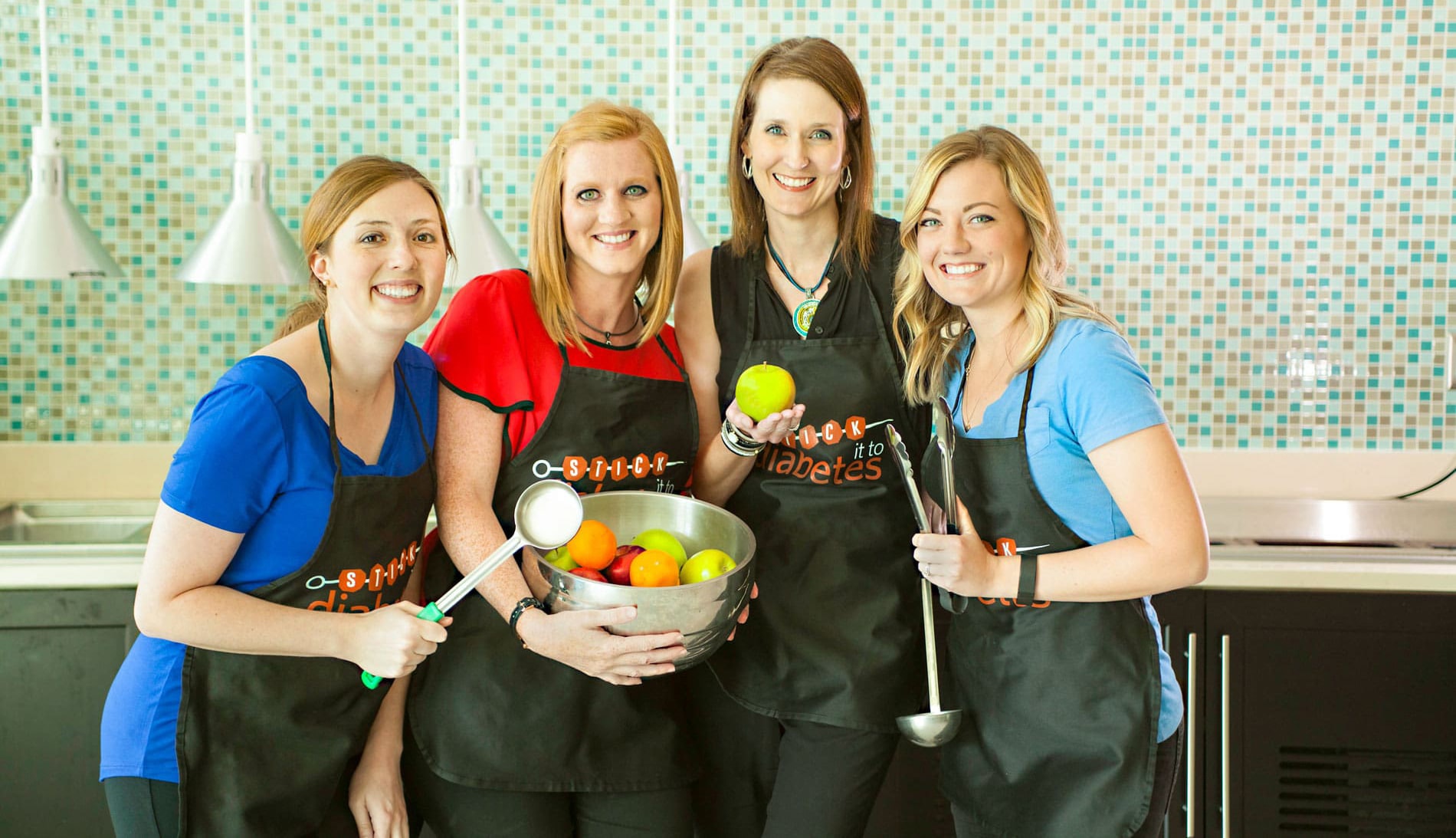 Mouthwatering Creative.
Mercy Health Foundation needed mouthwatering creative for a unique diabetes fundraiser and we served up a feast.
Stick It To Diabetes Case Study