The trucking industry was recently cast into extra excitement thanks to the arrival of this year's MATS. For those who don't know, MATS stands for Mid-America Trucking Show. Held at the Kentucky Exposition Center in Louisville, Kentucky, MATS serves as a huge meeting convention for all things trucking. Gear, vendors, carriers, fantatics… you name it. If you like trucking, you go to MATS.
Naturally, that includes Ramsey MediaWorks. We attended the event and had a great time checking out all this year's new products, visiting with clients, and gathering new information for the upcoming year. But don't just take it from me. Enjoy some words on MATS from the RMW crew itself: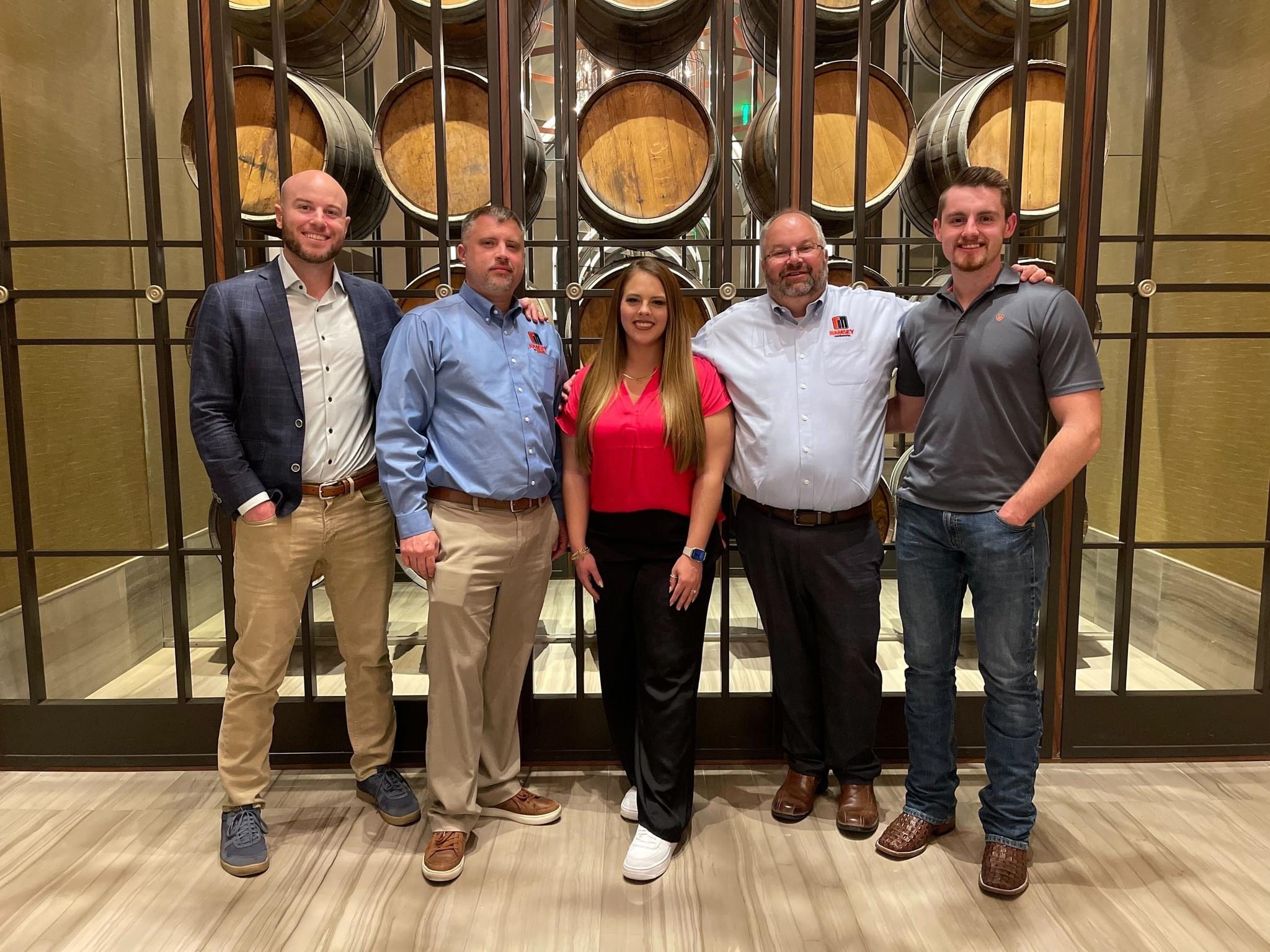 Haley Bunch – Account Representative
My first experience at MATS was a great time! It was nice to meet our customers face to face and touch base with those we don't normally communicate with on a daily basis. I had an opportunity to visit with a driver and was able to hear his experiences working for one of our clients. It reminded me why we're here and why we strive to help our clients get the best drivers out there.
Byron Stevens – Account Representative
Experiencing MATS in person for the first time was amazing. From meeting with current clients and strategizing Q2, to speaking with industry partners and sparking insightful conversation, the whole show was great. Having the opportunity to see so many people with the same passion under one roof makes for an awesome experience.
Matt Lee – VP Sales
It is always great to see old friends and meet some new ones too. We had the opportunity to help a few of our clients with their booths and lead capture strategy. We were also able to visit our industry partners and learn about some upcoming new products. The show was a definite success for our customers who had booths.
Jeremy May –VP Client Services
I greatly enjoy going to MATS, and this year was no exception. It's a unique event that brings together all aspects of trucking at scale. It's always special when you can visit with your customers, industry peers, numerous suppliers, and most importantly the very drivers that keep America moving.