Great pay, amazing benefits, ample home time... the core incentives we see on every driver recruitment ad. If you can't offer these, you won't meet the standard of what drivers demand from their carriers.
Therefore, an ad's real power to stand out falls to niche incentives, specific perks capable of automatically raising the interest of drivers whose needs match exactly what you have to offer.
This series of posts will examine such incentives. Some may not apply to your model. The ones that do, however, could make all the difference in the world to the right driver.
What's in a Name?
Names are important. It's not just a matter of correctly identifying someone; names also imbue interactions with a sense of familiarity, building the first steps from stranger to friend. While it's not certain that any driver who sees your ad will become a lifelong pal, you definitely want to limit their time as a stranger.
But where on a landing page can you put a name? And whose name should you use? It turns out some companies are already doing this, in ways you might easily be able to emulate.
Who?
Let's start with your recruitment phone number. Typically, these pages include a phone number accompanied by a call to action such as "Call 555-555-5555 to speak to a recruiter." Do you happen to have a primary recruitment specialist? Or does your operation allow you to know who exactly would be receiving this call? Name them.
People will be more open to pick up the phone if they feel a real human will be on the other line. Even if you can't supply an exact name, why not change the language from "a recruiter" to "our recruiter"? Make it sound like your driver will be speaking to an exclusive specialist rather than someone from a room full of nameless uninterested worker drones with headsets on.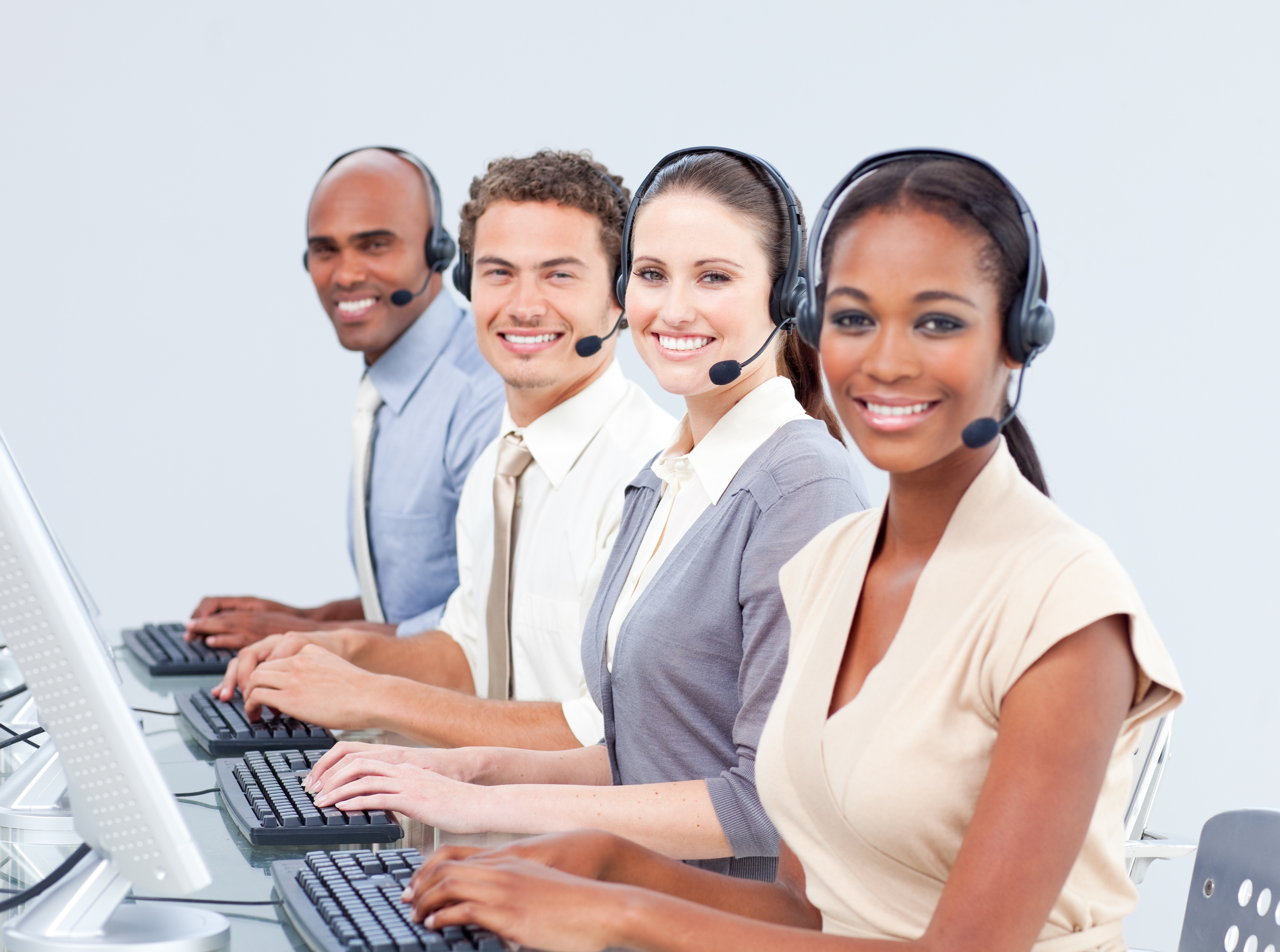 (Drones 1-4 checking in for duty)
Who else? Is there anyone in your organization so incredible you can call them by name, or even nickname? We've seen one carrier brag about having the most awarded in-house mechanic in the area, for instance. Something like this not only adds familiarity but a sense of fun work culture as well.
Or better yet, why not name the owner? Particularly if the person who started the company is still involved in day-to-day operations, you should let their name be known. This will have the added bonus of displaying a sense of family while also reducing the perceived scale of your enterprise from unknowable behemoth to friendly team. One carrier ad we've seen even stated the named owner would come pick new drivers up from their hotel for orientation!
Finally, as a potential driver clicks around your page, looking a bit deeper into your organization, it wouldn't hurt to put an "our team" page in their path. This page can display pictures of the various teammates they would work with, along with their names and job titles. Let the driver actually see your company family as they choose whether or not to join it.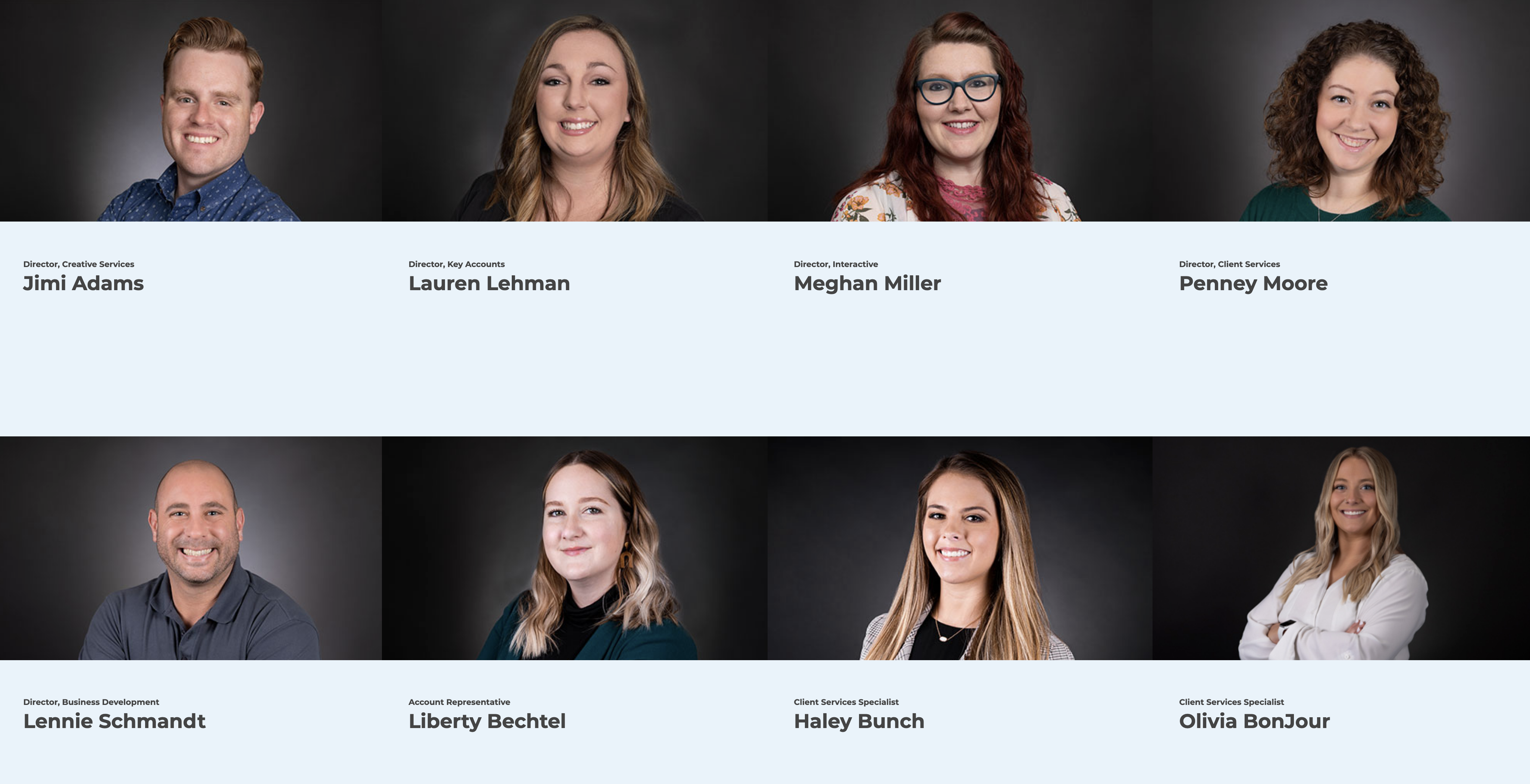 Picking a new carrier is primarily a logical process, but by using whatever names you can on your landing page, you can throw a tiny bit of emotional influence into that choice, something your competitors will likely lack. You never know, it could be the one thing that puts your company over the edge.