Great pay, amazing benefits, ample home time... the core incentives we see on every driver recruitment ad. If you can't offer these, you won't meet the standard of what drivers demand from their carriers.
Therefore, an ad's real power to stand out falls to niche incentives, specific perks capable of automatically raising the interest of drivers whose needs match exactly what you have to offer.
This series of posts will examine such incentives. Some may not apply to your model. The ones that do, however, could make all the difference in the world to the right driver.
Parking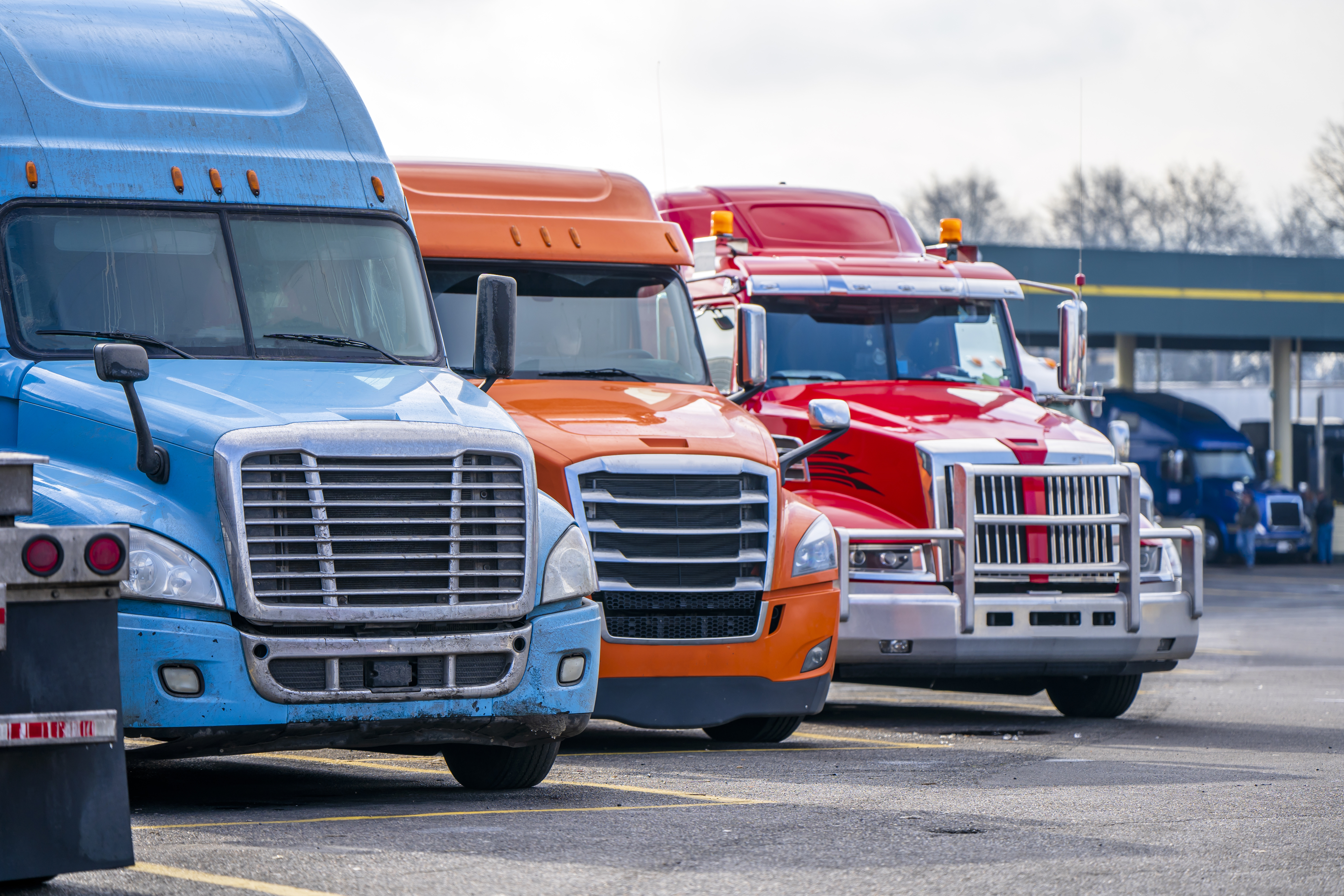 Do you know what the number one issue plaguing drivers was last year? It wasn't poor equipment. It wasn't insufferable detention times. It wasn't even low pay rates.
According to the ATRI survey of drivers' biggest issues, the number one problem drivers faced was parking. Where to put their trucks when their hours were up. When it was time to eat. Or sleep.
Some of this had to do with COVID-19 and the closure of America's many nationwide rest stops. But even taking that out of the equation, we still face a shortage of places for drivers to get their shut-eye.
Can you fix this problem?
No, not really. Parking availability is a federal infrastructure issue, and unless you moonlight as the President of the United States, your ability to influence the creation of more truck parking won't go far.
But...
But do you offer local, maybe even regional routes that eliminate the need for parking? That's an incentive. Drivers looking for that kind of work can breathe a sigh of relief knowing the parking struggle will not be a part of their day-to-day life. Maybe it seems already understood. Say it anyway. If regional routes only require one stop, say they only require one stop.
Meanwhile, stay abreast of the technology out there. Parking subscription services or apps that monitor and help drivers reserve spots ahead of time should be utilized and listed among your other landing page incentives.
You can't fix the parking shortage, and there's no eliminating the problem for your OTR drivers, but any acknowledgment and steps toward alleviating the issue could put your company ahead of others who regard it merely as an unfortunate by-product of the driving life.