Great pay, amazing benefits, ample home time... the core incentives we see on every driver recruitment ad. If you can't offer these, you won't meet the standard of what drivers demand from their carriers.
Therefore, an ad's real power to stand out falls to niche incentives, specific perks capable of automatically raising the interest of drivers whose needs match exactly what you have to offer.
This series of posts will examine such incentives. Some may not apply to your model. The ones that do, however, could make all the difference in the world to the right driver.
Manual Transmission
Let's face it. It's an automatic world.
People simply do not want to drive manual transmission vehicles anymore. According to used car behemoth CarMax, only 2.4% of its 2020 car sales were manuals, which is to say 97.6% were automatic. That's not a shifting (pardon the pun) trend. That's a decisive conquest.
Numbers are nearing this point for the driving industry as well. Volvo's new trucks are about 90% automatics. New Freightliner Cascadias are 94% automatics. This would be unheard of ten years ago, but new technologies have quickly made automatics the standard (again, pardon the pun) even in trucking.
It's not hard to understand how this happened. Automatic trucks instantly lower the bar for entry when it comes to prospective new drivers, plus they save on fuel consumption. And unlike automatic transmission systems in the past, advanced shifting technology now seems capable of meeting the industry's unique driving challenges.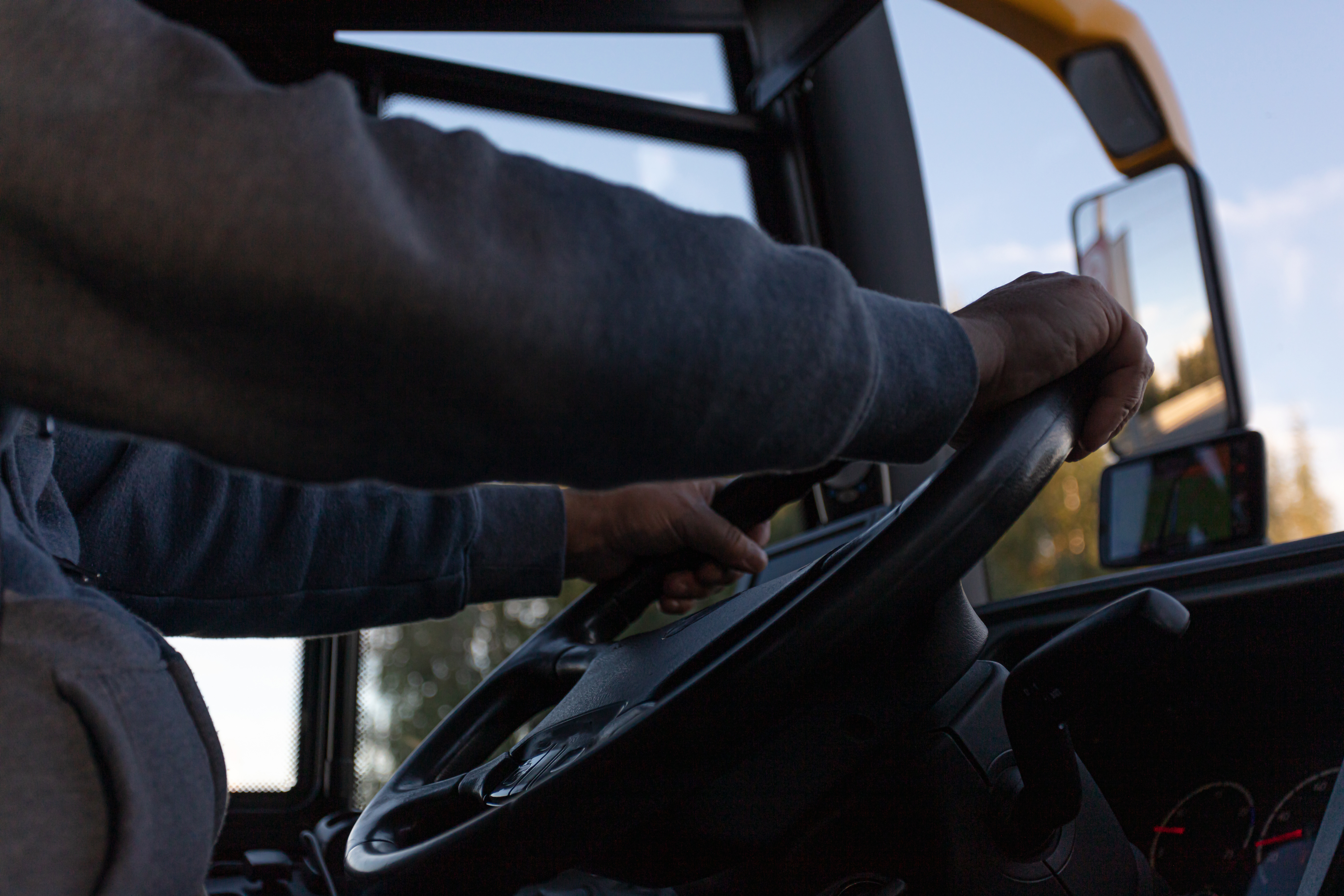 That's the way of the world, and it doesn't look like we're ever going back.
The thing is, veteran drivers love their manual transmissions. Or they distrust automatics. Or both. Either way, this is not a popular trend among seasoned drivers.
Seizing an Obsolete Standard
A recent poll on Overdrive.com asked drivers, most of whom were owner-operators, what kind of transmissions their trucks utilized. 72% still have manuals. We're going to see that number shrink over time, and as it does, the number of drivers willing to make concessions to continue driving a manual will rise.
That means, for a while anyway, the promise of manual transmission trucks can offer a powerful incentive for veteran drivers. A simple line stating "Manual and Automatic vehicles" will entice drivers nervous about never shifting again without alienating the growing army of new drivers who have no idea how to shift at all.
Of course, you need trucks that can deliver this promise. If your fleet lacks manuals, this won't benefit you. Mixed-fleet carriers, however, should always let it be known. In an increasingly automatic world, it could be the one thing that makes or breaks a driver's decision to apply.