A top-shelf recruitment marketing agency is only as good as its people and we have the best in the business. Through these articles, you'll get a chance to better know our staff and what they do – from the placement team, to management, to the creative department.
And who are we talking to today? Why, Sara Humphreys, of course!
Let's start simple. What is your official job title?
Senior Client Service Specialist
So of all the Client Service Specialists, you're like number one?
Taylor [Mercer] and I are both Seniors.
How does that distinguish you from other Client Service Specialists?
It has to do with the amount of experience we've developed over the years. We're brought in as needed for special cases. Customer Service Specialists can come to us with any questions they might have, simply because we've likely been through similar experiences before and have tools to solve unique issues.
You can't be stumped.
Well… there's always something new to learn.
How long have you worked here?
This will be my sixth year.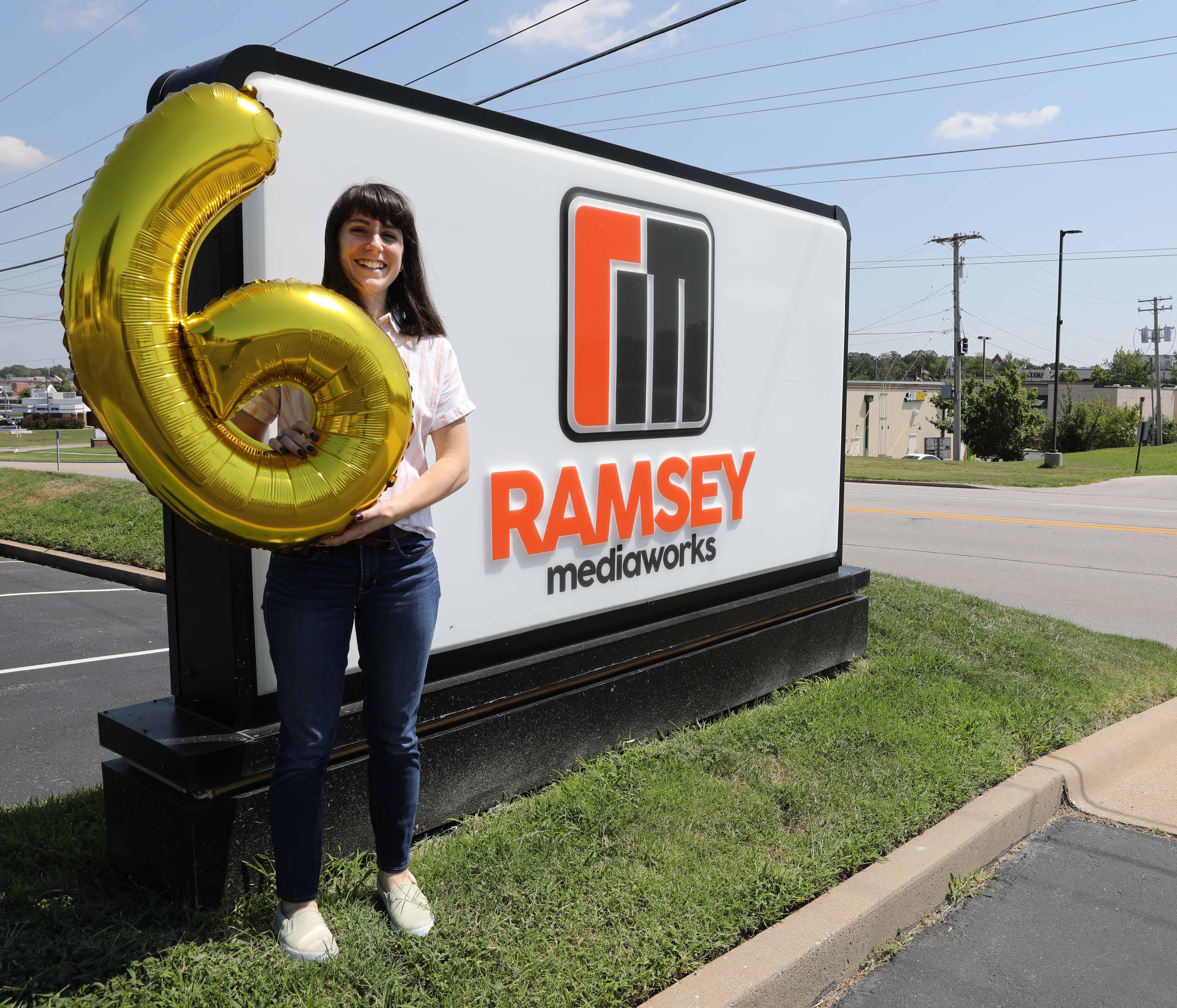 In that time, how has your role developed?
Before I was a Customer Service Specialist, I was a placement specialist. My role was similar to what it is now, but most of what I started with was Craigslist posts. We didn't have programs back then to auto-post.
So you'd manually make hundreds of individual Craigslist posts?
It was a lot of postings but that experience really taught me how to create job copy and get to know the transportation industry a lot better because I was able to see what people had tried in the past and build on that based on their new needs over the years. So that was a valuable foundation for me.
From Craigslist, I slowly acquired different customers and was able to individually help those customers over the years. That helped me develop my expertise for what I do now.
What major shifts have you noticed in the industry since you started here?
One of the biggest changes is that when I first started, ads were catered a lot more to companies, whereas now drivers are the focus. Companies didn't have to do as much to acquire drivers. Today companies are expected to do whatever it takes to appeal to drivers more. Some of that existed before, but it's become a much bigger priority.
Do you have any cherished Ramsey MediaWorks memories?
I've won a couple of pie contests, which is fun. All the contests are very exciting because we all get to team up or compete, not to mention taste all the goodies.